What We Can Cover?
Our plans cover pretty much any consumer electronic device you can think of. TVs, appliances, cell phones, tablets, computers, MP3, watches, even exercise equipment, musical instruments, furniture and jewelry. We offer standard repair plans, replacement plans and plans that cover accidental damage due to drops or spills and can provide two, three or five year or monthly options. All plans come with a 30 day refund option and are available for both the USA and Canada. If you have a unique product and require a custom solution, please let us know.
Marketing Engine Supreme
Our engine identifies the products you sell, selects the best protection offer and serves it to your customers. We constantly work in the background to ensure the highest attachment rates are achieved on your behalf. Our engine lets you focus on your business, while we take the worry from you in selling protection plans.
Your success is our success.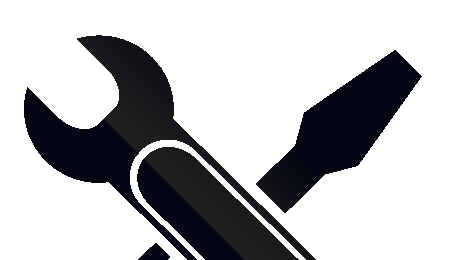 Automated Tools Makes Set Up Easy
With a few simple details from your web site and the copy and paste of some code, you'll be set up in minutes. Our set up documentation walks you through it. Need help? Simply arrange a time to chat with us and a member of our deployment team will be glad to assist.
Auto Drop Ship
Some warranty companies require retailers to buy inventory, not us. When a sale is made, our engine reads the order and fills it direct to the consumer. You only get billed when you have the funds in the bank!
Discover New Revenue
Not all customers will buy protection plans at the time of purchase. At Warranty Life we know when and how to follow up and get the sale once the customer has walked out the door. Our engine follows up at the right time, closing additional sales you would not normally get. When a sale is made, we split the profit with you.
The Ultimate Consumer Experience
Warranty Life tracks every protection plan sale online for every customer for free. Through this, customers receive:
- Terms & Conditions
- Product manuals
- Receipts
- OEM warranty & service information
- Access to online claims
- Access on desktops, tablets and mobile
Warranty Life is the only warranty company in the world that provides this level of service.
Never Ending Innovation
Warranty Life constantly invests in the improvement of the merchant and consumer experience. New plans and features are continually being rolled out in an effort to provide consumers with the best value and protection options. We focus on giving the consumer what they want while benefiting our partners.
Ongoing Support
Customers and partners can call our toll free line for questions on claims and warranty information. Talk to us about training webinars or visit our partner portal for self serve tools that are designed to make you an expert in no time.

All protection plans are fully underwritten by A-Rated Carriers or Better.