SmartSaver Rewards Exclusive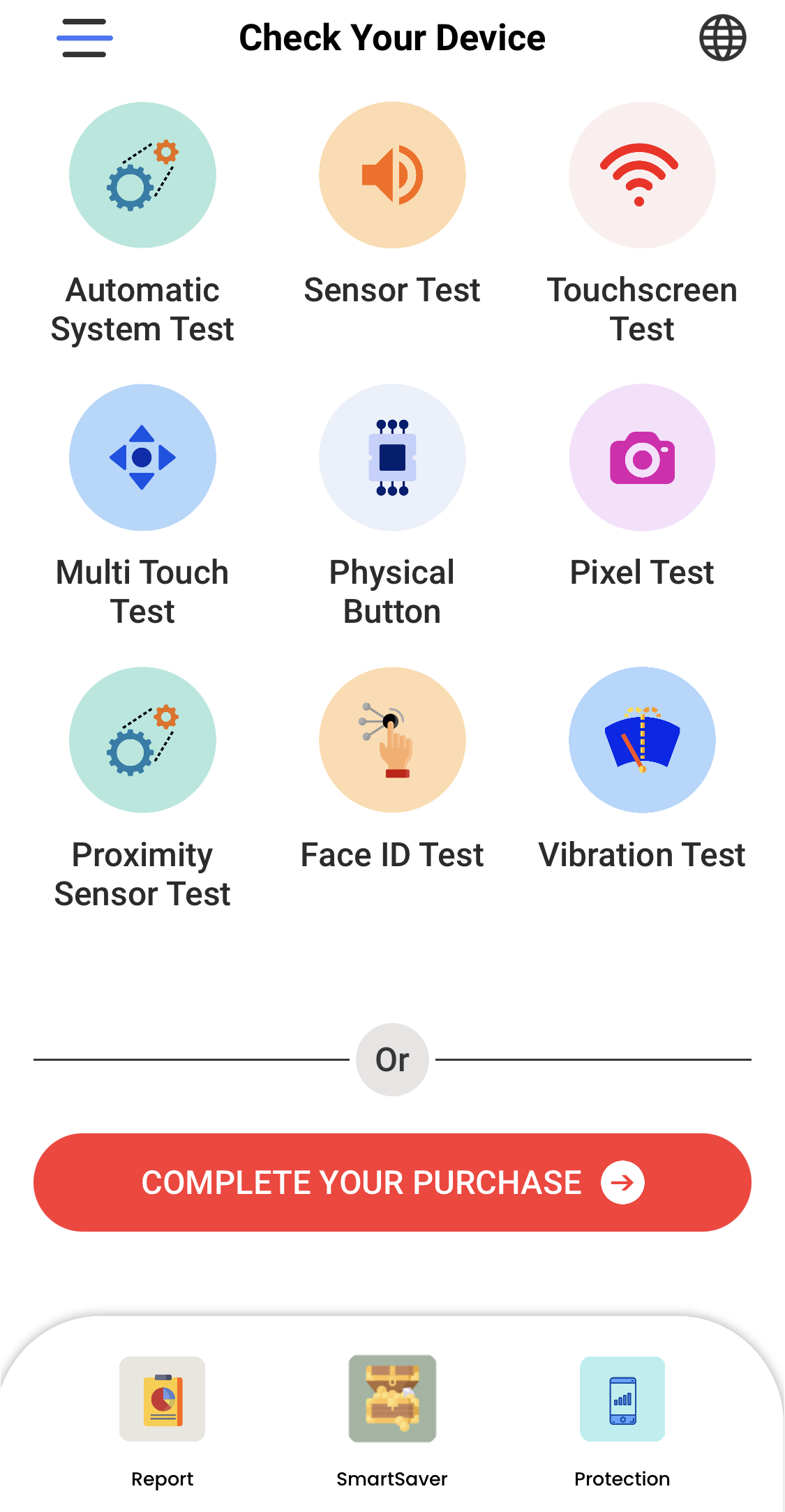 How SmartSaver Works
SmartSaver provides our customers with the first Artificial Intelligence (AI) driven rewards system in the industry.
Registered users of our mobile app can choose to opt-in and after 7 days, the AI engine will determine an appropriate reward based on the data collected and then constantly reassess from there based on what it sees.
Essentially, the engine looks at how people handle their devices and makes a risk determination. Based on that, it offers a reward that can be applied to their deductible in the event of a claim.
Some users, if predicted low risk, can even have their entire deductible waived.
SmartSaver rewards are transferable as users upgrade their devices.
Try SmartSaver today!
Risk-Free. Cancel Anytime.